Leake County is filled with attractions and activities that can keep you and your family entertained. There's plenty for everyone to enjoy!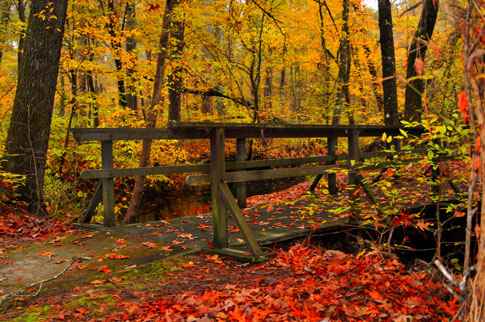 Leake County has a variety of interesting sites and scenery for the whole family to enjoy.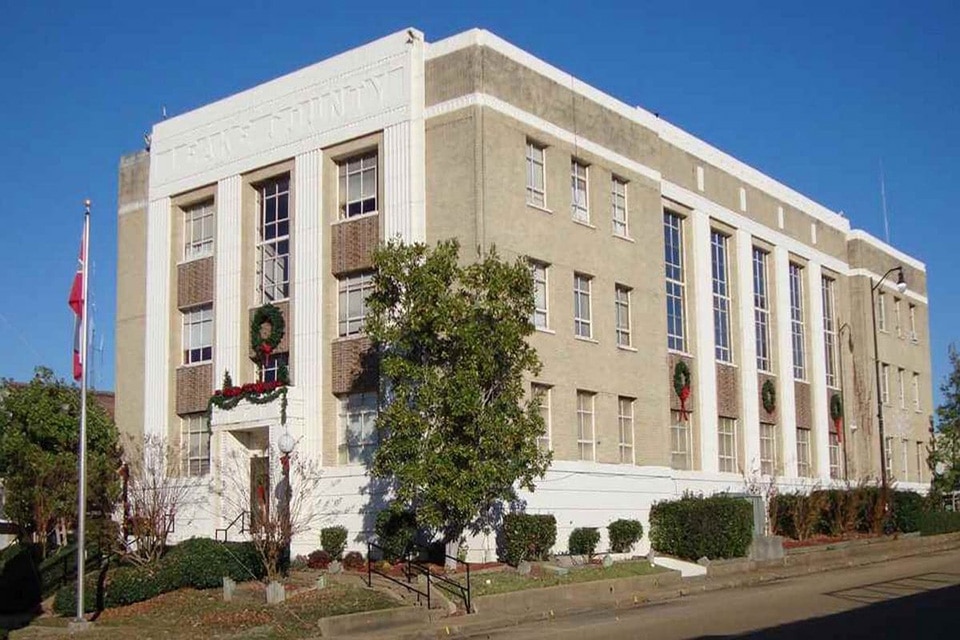 Have a legal matter? Find out where our local courts are and what legal problems they address. 
You may be unemployed or you may be looking for your first job. Perhaps you're already working and are interested in a better job. 
   You have come to the right place.
Click here to visit our local employment page to find jobs advertised in the Leake County, Mississippi area.    
  Leake County is a great place to live and work. 
Quick Links For Your Convenience
Need to pay a sewer bill, contact the police, read up on regulations? these and more can be found here. If you can't find what you are looking for always feel free to contact us and drop us quick message.
Welcome to Leake County!   We are thrilled you have decided to make Leake County your new home.
Located in the heart of Central Mississippi, Leake County offers a little bit of everything:  small town charm, big city amenities, natural beauty, and a vibrant culture.
Within our county are several popular tourist spots, including beautiful lakes, acres of park land, The Natchez Trace Parkway, Leake County Water Park, Coal Bluff Park and several historic sites.  
News and Updates from Leake County
Hazard Mitigation Plan "Draft" [pdf-embedder url="https://leakecountyms.org/wp-content/uploads/15-Annex-E-Leake-County_2021-1-Hazard-Mitigation-Draft.pdf"]
Read More »
Maintaining and Updating the Real and Personal Property Rolls for Leake County More information ADVERTISEMENT FOR BIDS Notice is hereby given that the Board
Read More »
Request for Bids Leake County, 59-21, Soil Cement Base and D.B.S.T. on Roads "A"-"G". [pdf-embedder url="https://leakecountyms.org/wp-content/uploads/Barns-Road-Overlay-and-Stripping-102-18-Advertisement.pdf "]
Read More »
Leake County Chancery Clerk Dot Merchant Office Phone: (601) 267-7371 Fax: (601) 267-6137 Email: dmerchant@co.leake.ms.us Office Hours Monday – Friday 8:00 a.m. – 5:00 p.m.
Read More »
Eighth Judicial District Drug Court Address 155 Main Street PO Box 279 Walnut Grove, MS 39189 Phone / Email Office Phone: (601) 253-2833 Fax: (601)
Read More »
The Circuit Court has original jurisdiction over all civil and criminal matters not vested exclusively in another court. Most Circuit Court cases are heard by
Read More »