Leake County is filled with attractions and activities that can keep you and your family entertained. There's plenty for everyone to enjoy!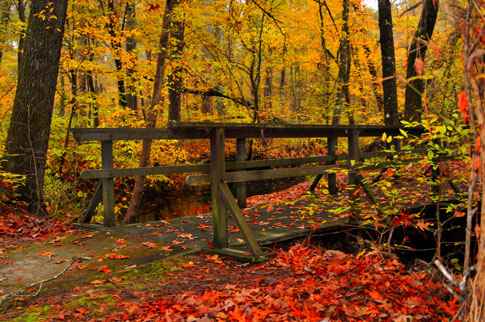 Leake County has a variety of interesting sites and scenery for the whole family to enjoy.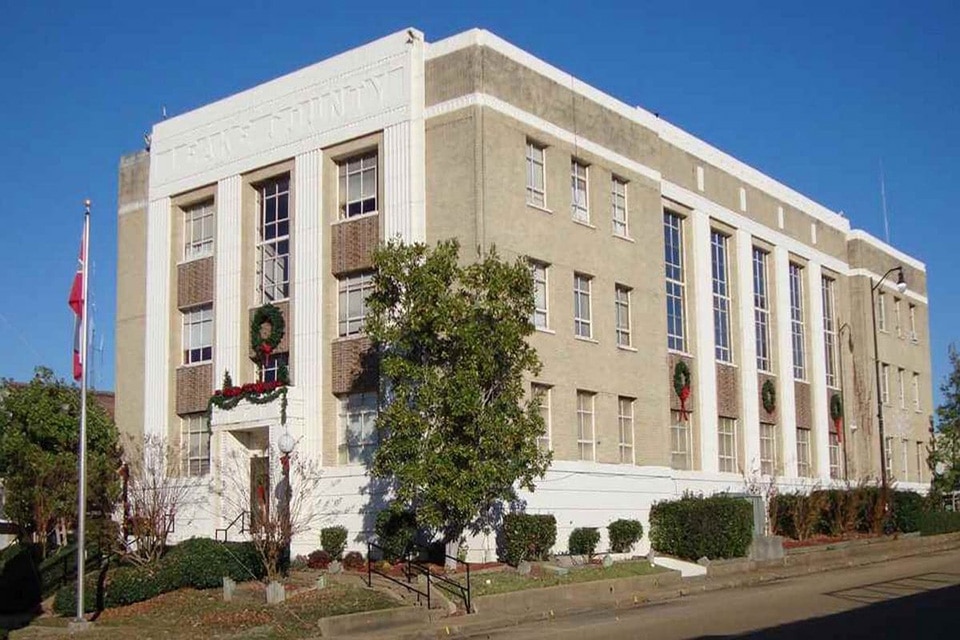 Have a legal matter? Find out where our local courts are and what legal problems they address. 
You may be unemployed or you may be looking for your first job. Perhaps you're already working and are interested in a better job. 
   You have come to the right place.
Click here to visit our local employment page to find jobs advertised in the Leake County, Mississippi area.    
  Leake County is a great place to live and work. 
Quick Links For Your Convenience
Need to pay a sewer bill, contact the police, read up on regulations? these and more can be found here. If you can't find what you are looking for always feel free to contact us and drop us quick message.
Welcome to Leake County!   We are thrilled you have decided to make Leake County your new home.
Located in the heart of Central Mississippi, Leake County offers a little bit of everything:  small town charm, big city amenities, natural beauty, and a vibrant culture.
Within our county are several popular tourist spots, including beautiful lakes, acres of park land, The Natchez Trace Parkway, Leake County Water Park, Coal Bluff Park and several historic sites.  
News and Updates from Leake County
Leake County Board of Supervisors, for Local System Road Paving Project, Project No. 65-22, Leake County, Mississippi, until 10:00 A.M., Local Time, on Monday, February 6, 2023, at Leake County Courthouse 101 Court Square Carthage, MS 39051, at which time and place bids will be opened and read aloud.
Read More »
Notice is hereby given that the Board of Supervisors of Leake County, Mississippi will receive written sealed bids and/or electronic bids at its office in the Leake County Courthouse at the City of Carthage, Leake County, Mississippi, until 9:00 o'clock A.M., Tuesday, November 1, 2022 for the furnishing of the Leake County Central Purchasing Department with the following items for the period January 3, 2023 through January 2, 2024 to-wit:
Read More »
SALE OF SURPLUS REAL PROPERTY IN RE: SALE OF SURPLUS REAL PROPERTY               The Board finds that the building formerly used as the Leake
Read More »
Director Rhonda Blanton Office Phone: 601-267-0060 Email:rlblanton@co.leake.ms.us Fax:601-298-0072 Office Hours Monday – Friday 8:00 a.m. – 5:00 p.m. (Except on legal holidays) Dispatch Center Hours
Read More »
On Election Day, Leake County will provide you with the latest unofficial results, updated continually throughout the night as the ballots are counted. Please refresh
Read More »
The Board of Supervisors is the governing body of the county, establishing goals and objectives to direct the county's growth and development, and carries out
Read More »